What OxWorx can do for you
Welcome your team to a destination worth commuting to. Thoughtful amenities, easy transit, and leading organizations as neighbours - OxWorx workplaces are designed to Work, Connect and Be Inspired.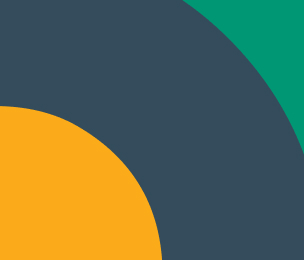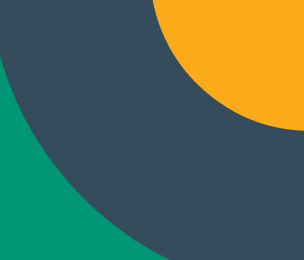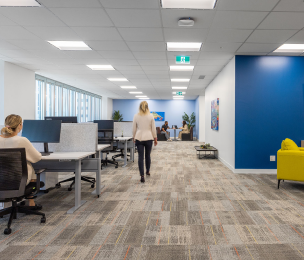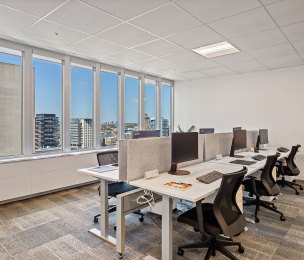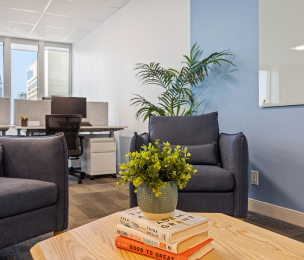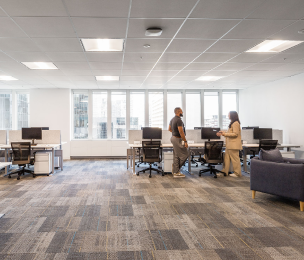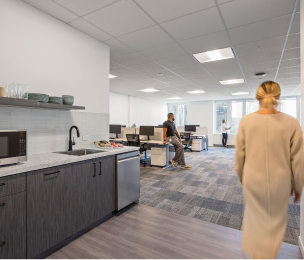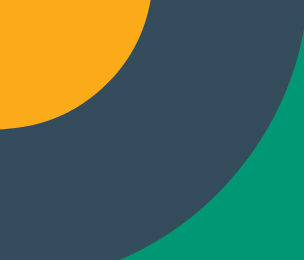 About Oxford Properties
As a global real estate investor, asset manager, and developer, Oxford strives to maximize long-term economic and social value. The spaces we buy, develop and manage serve our customers and communities. It starts with people. That's how we create places that better serve our customers. We're constantly looking for new ways to add value to the experience, and elevate the everyday.
View our portfolio